[vc_row][vc_column][vc_column_text]
This is not a typical campaign email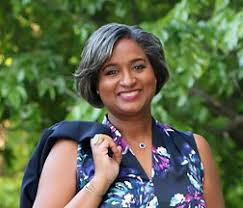 Two years ago, I was honored and humbled to have been elected to the Texas House of Representatives for the residents and businesses within HD-113. Since then, I have worked diligently to serve the needs of the district as well as working with colleagues on both sides and in the middle of the aisle to achieve better lives for all Texans.
I cannot do this alone. I have a number of volunteers made up of family, friends, former coworkers and people who believe in me and my ability to be a voice for HD-113, affectionately known to me as the "Bowers Battalion". They work alongside my small campaign staff, and together they make up my campaign team. I don't have a bunch of high-dollar consultants, or a huge "war chest" to draw from to pay my staff, maintain the RhettaBowers.com website, or pay for the services that allow us to send our weekly updates and do the neighbor check-in calls we do every week.
Can we count on you to make a donation today?
[/vc_column_text][vc_btn title="Make A Donation" style="flat" shape="square" color="white" align="center" css_animation="fadeIn" link="url:https%3A%2F%2Fsecure.actblue.com%2Fdonate%2Fbowers2020%3Famount%3D20.20%26recurring%3D1%20_blank|title:Make%20a%20Donation|target:%20_blank|"][vc_column_text]With all the change and uncertainty that exists today, this may not be the best time to ask people for money, especially for a political campaign. But donations from supporters like you are the life blood of any candidate for political office.
---
This is not a typical time and not a typical election year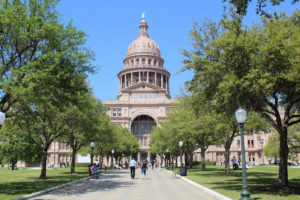 COVID-19 has obviously changed our lives as we used to know them. With Texas attempting to open for business, even as infection and death rates continue to rise, people are looking to Austin and to Washington D.C. for leadership. Some have even begun to look to New York as a source of leadership and stability during this unprecedented time.
I work for YOU and I am YOUR voice in Austin

Recently , I was honored to receive an endorsement from EMILY's List, the nation's largest resource for women in politics with a grassroots community of over five million members:
Rhetta deeply understands the needs of her district. Her mother inspired her to serve her community at a young age and Rhetta has continued to do so throughout her life. She has fought for Texas students, affordable housing, and voting rights. EMILY's List is excited to stand by her and her reelection campaign. – Geri Prado, vice president of state and local campaigns at EMILY's List.
---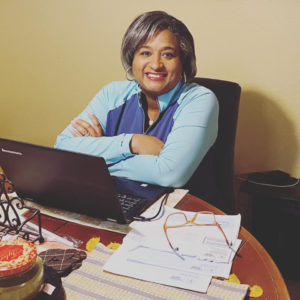 I've been appointed by Mayor Bruce Archer to join the Mesquite Community Recovery Committee and Economic Development Taskforce as we move towards rebuilding HD-113's economy. As I have more information to share, I will provide an update in future communications.
Whether it is on the floor of the Texas House or from the laptop on the table in my dining room, I am YOUR voice and I am running for re-election to continue to have your concerns presented to the leaders of our state.
---
Would you like to help?
Click below to become part of the Bowers Battalion!
[/vc_column_text][vc_btn title="Volunteer" style="flat" shape="square" color="white" align="center" css_animation="fadeIn" link="url:https%3A%2F%2Fsecure.ngpvan.com%2FiNGJDr-tTUypETf2bVNjPQ2|title:Volunteer|target:%20_blank|"][/vc_column][/vc_row]