Be a part of our campaign. Help us deliver on our promises for the
people
of district 113.
Be a part of our campaign. Help us deliver on our promises for the
people
of district 113.
Rhetta A. Bowers fought hard for
you and your family
in the Texas House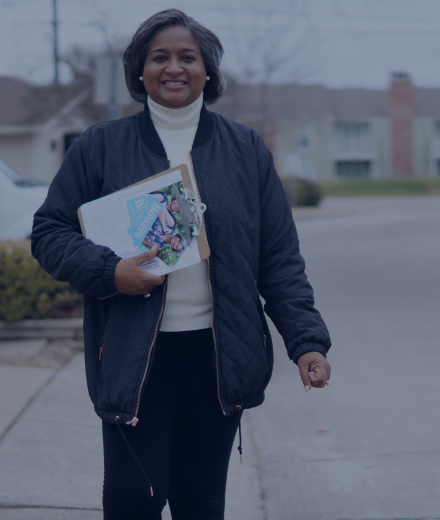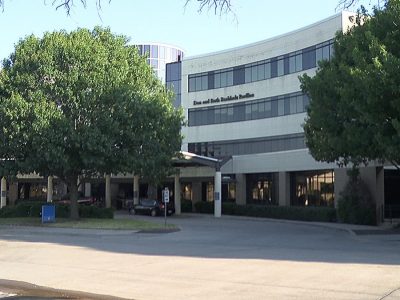 Rhetta wants to ensure all Texans have access to quality healthcare. She will work on expanding affordable medical coverage to improve overall health, through preventative care programs. Rhetta will fight against any law that attempts to take away protections and access to affordable healthcare.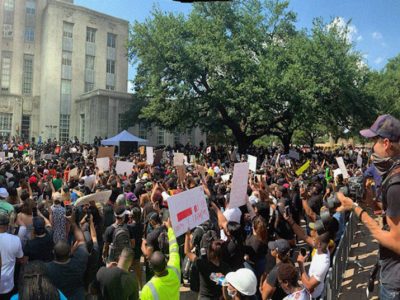 Rhetta is proud to have been a part of key criminal justice reforms that were passed in the 86th and 87th Legislative Sessions. While there is a lot more work to do to ensure racial justice and make the criminal justice system work for everyone.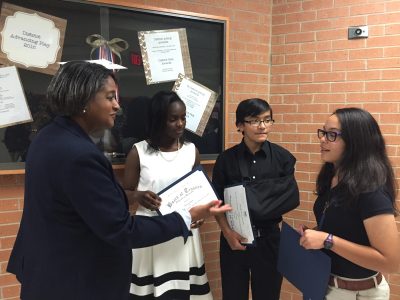 Investing in our teachers, students, and neighborhood public schools will continue to be Rhetta's top priority in Austin and has to be a top priority for the state. In her first legislative session in 2019, Rhetta co-authored House Bill 3, which invested $11 billion in our public education system.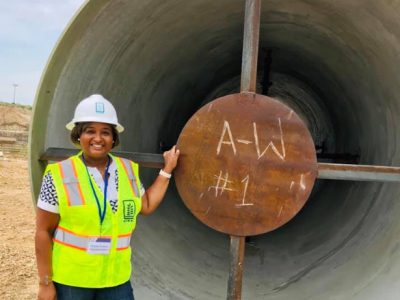 Rhetta believes that every hard-working Texan should have access to a job that pays a livable wage to support their family. We need to raise the minimum wage in Texas to $15/hr to ensure fair wages for all.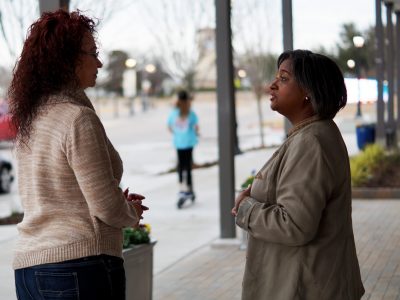 Rhetta is a proud gun safety advocate and has been one of the few voices advocating for gun safety as Vice Chair of the Committee of Homeland Security and Public Safety. She strongly believes that we need to curtail gun violence in our communities and schools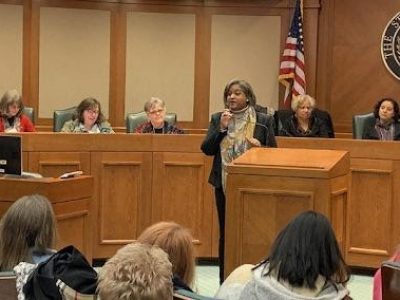 In my new map, I will represent less of Rowlett and completely lose Sunnyvale, Dallas, Seagoville, Combine, and most of Balch Springs. Rhetta will fight to make sure our maps are fair for all Texans.
Our District. Texas House District 113